St. Michael the Archangel
NURTURING STUDENTS. CHALLENGING MINDS. INSPIRING FAITH-FILLED LEADERS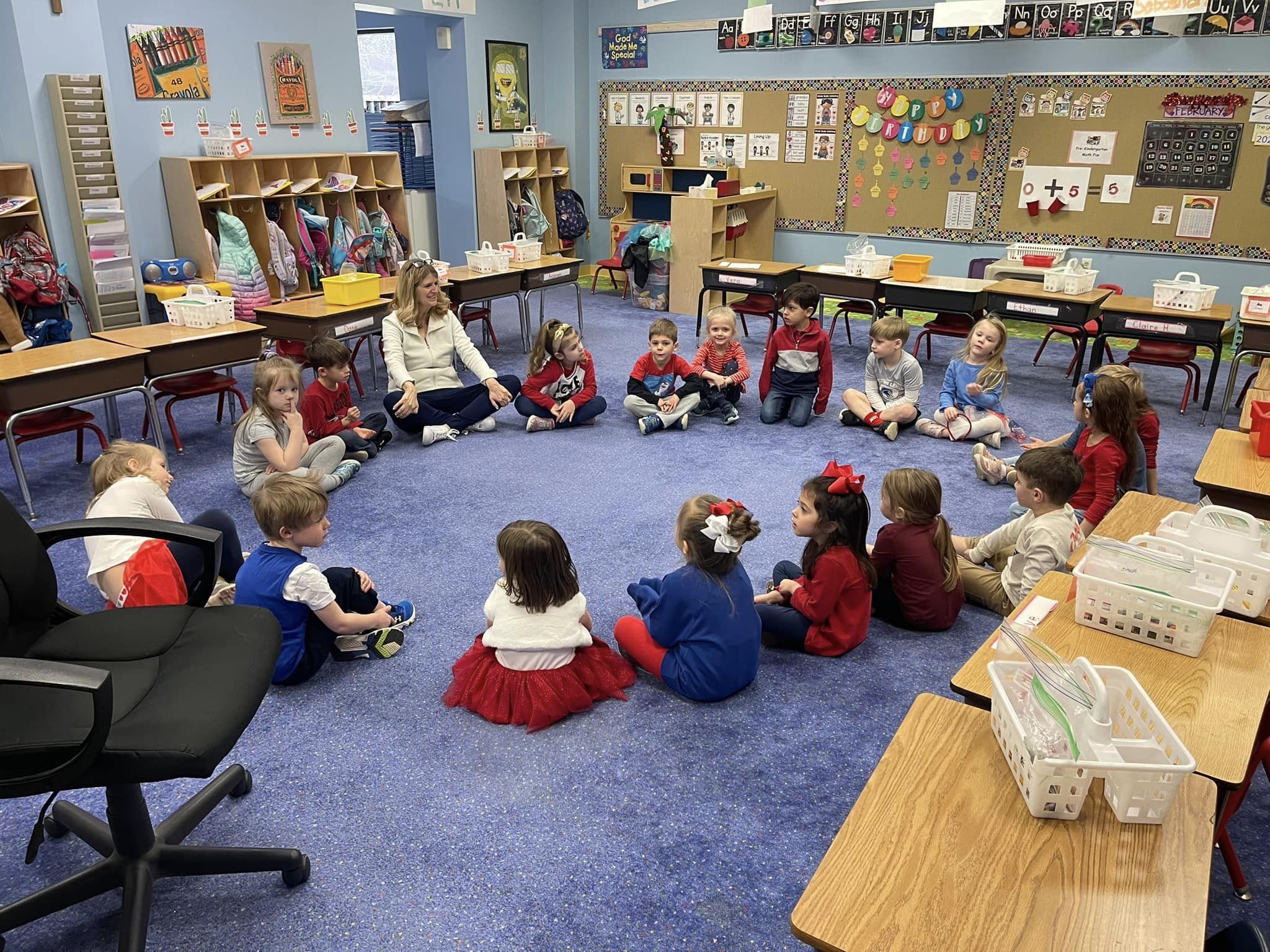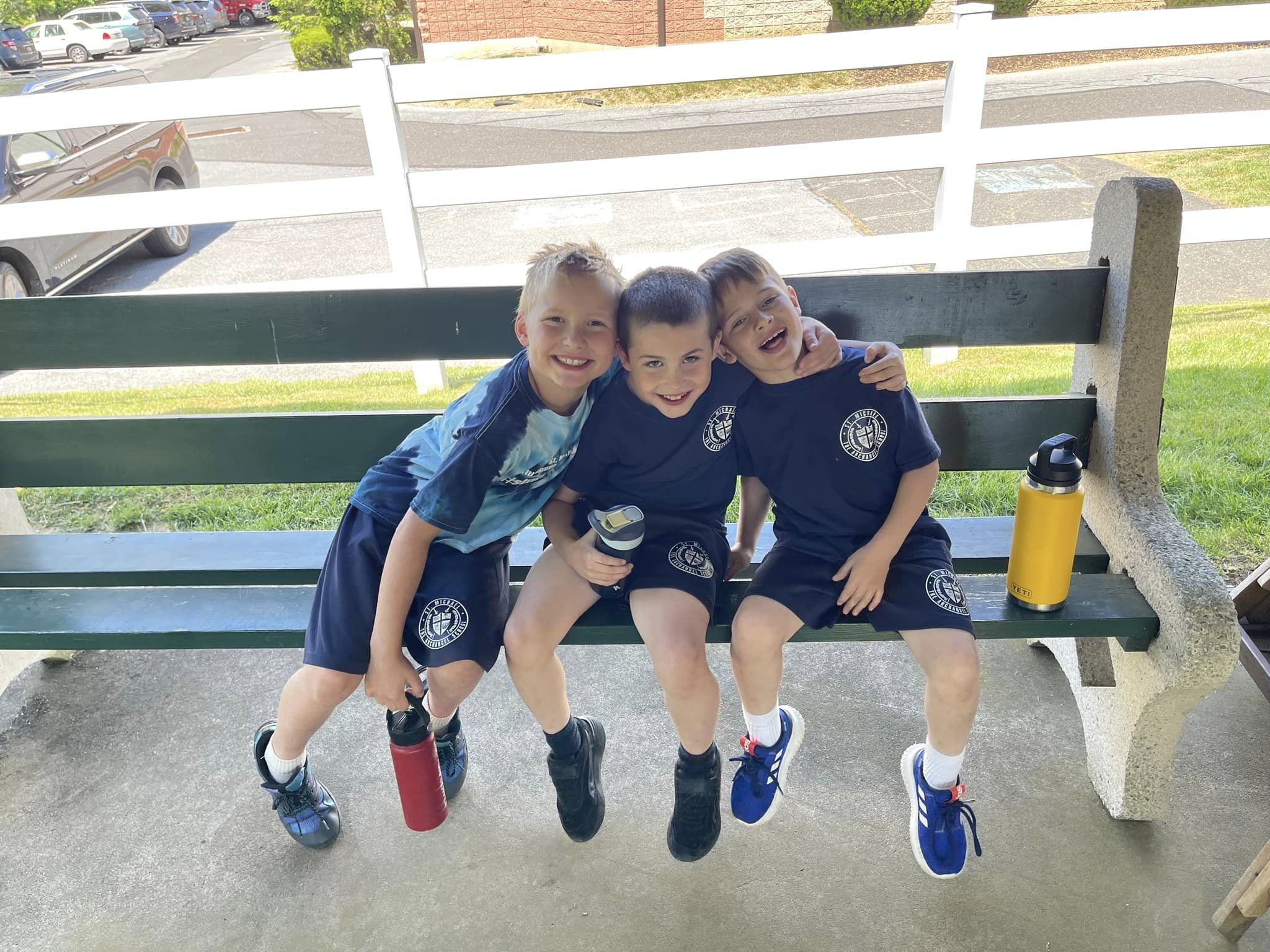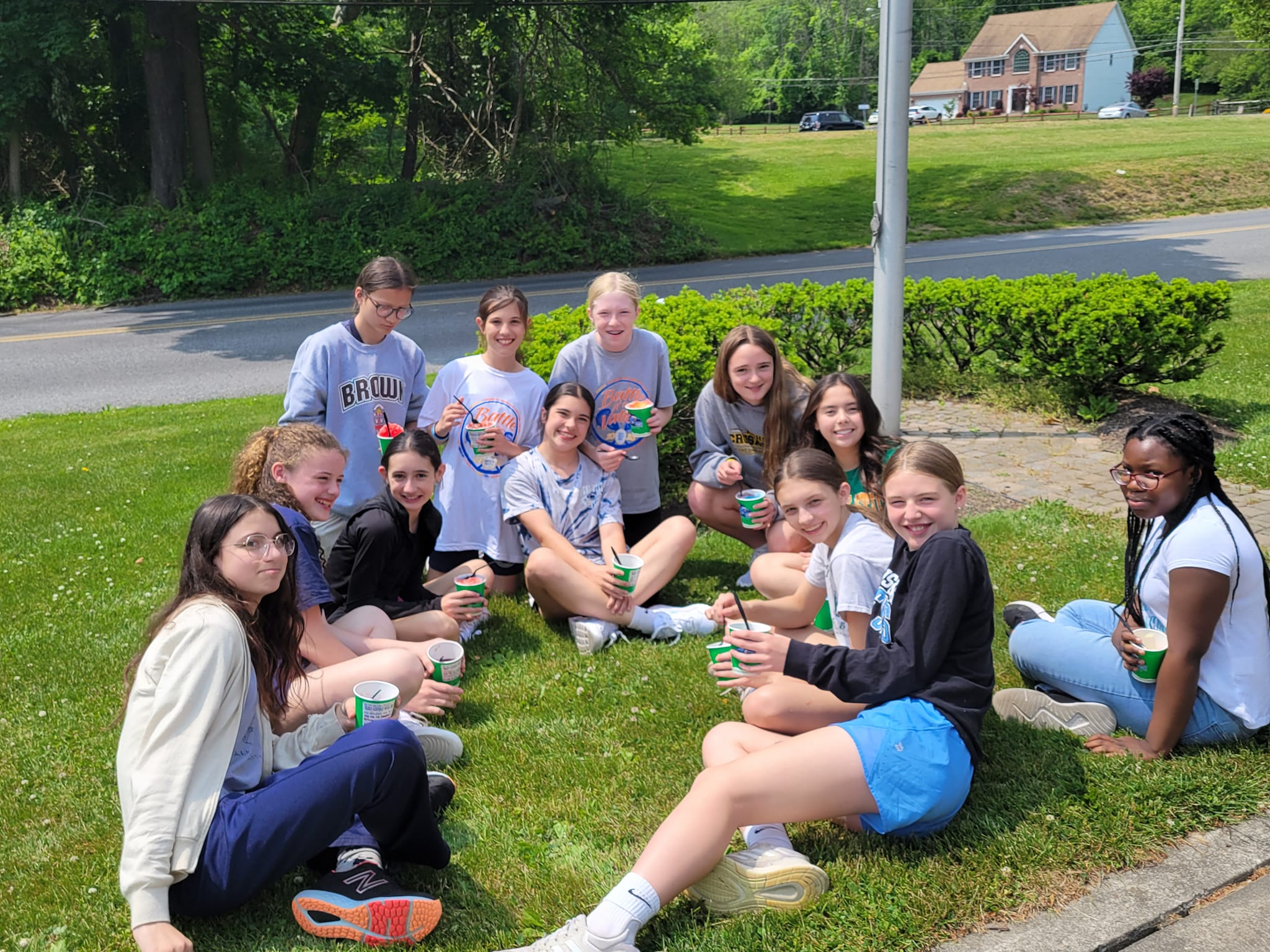 Elementary School Tour
If you would like a tour of our elementary school campus, located in Coopersburg, you may be interested in taking a look at our video tour of the school to learn more about our campus, and see if there are any questions you have before submitting a request for your own private tour.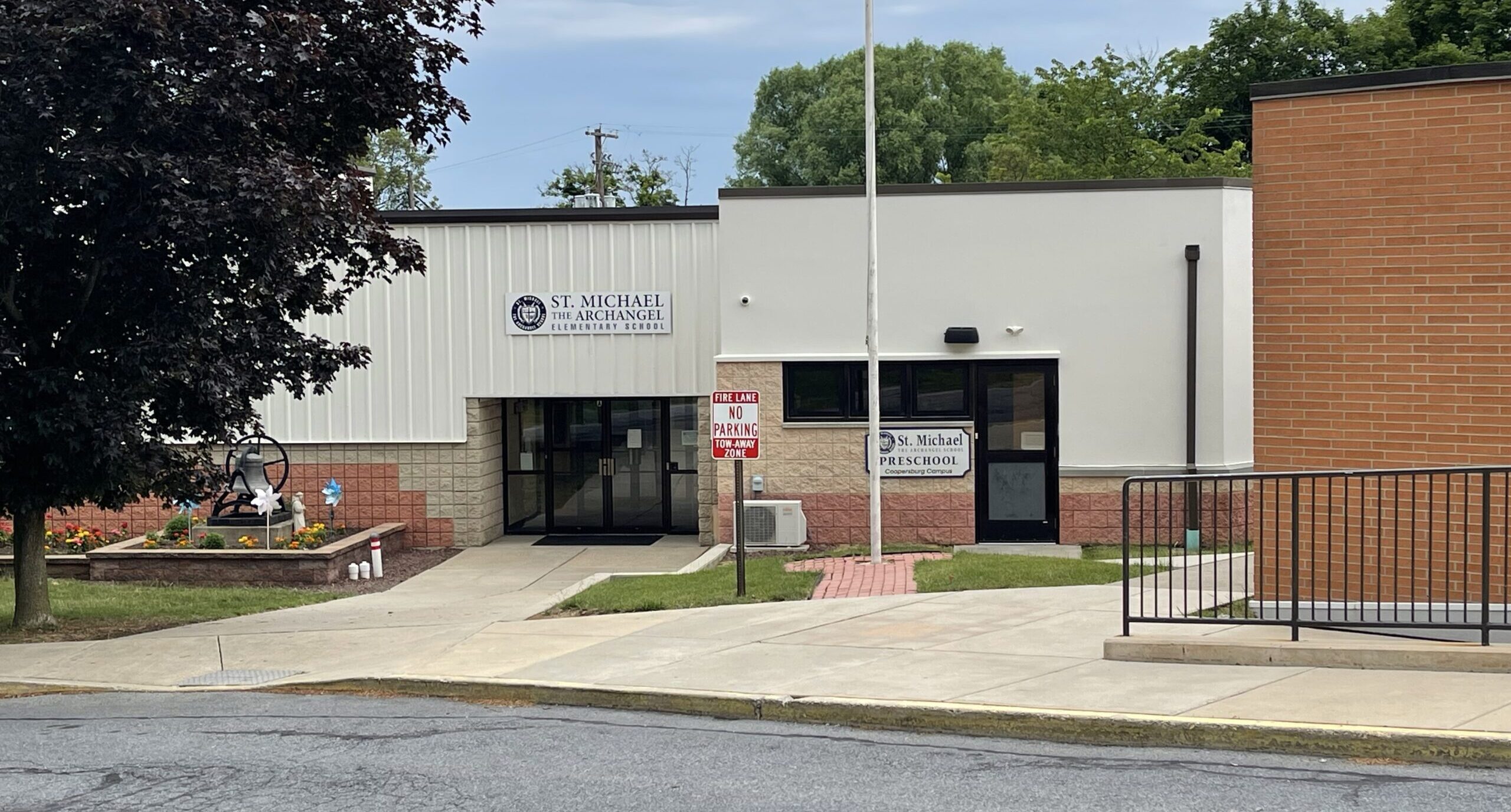 Middle School Tour
If you would like a tour of our middle school campus, located in Bethlehem, you may be interested in taking a look at our video tour of the school to learn more about our campus and see if there are any questions you have before submitting a request for your own private tour. 
SHARON & BRIAN LYNCH CLASS OF '81
"We are very proud Alumni of St. Michael the Archangel School and even more proud that St. Mike's was the school to partner with us in educating our three children.  The intimate class sizes, rigorous curriculum, and nurturing faculty and staff have been true blessings over the years. The classrooms at St. Mike's are always filled with positive energy, a faith-filled environment, and teachers who have a real passion for teaching.  Any child that is lucky enough to walk the halls of St. Mike's will no doubt grow in academics, faith, and service. When you join St. Michael the Archangel School you become part of a special family. It has been our pleasure to be a part of this family for many years. For all of this and so much more, we are truly grateful to this gem of a school!"
DRS. STEPHEN AND GINA BRIGIDO
We couldn't be happier with the decision to send our children to St. Michael the Archangel. The faculty and staff are extremely qualified and create a loving environment for our children. Father Buckley and Monsignor are supportive of the school and the many programs they offer to allow our children to grow spiritually, academically, and morally. We have found this school to be a wonderful collaboration of families who share the same Catholic Faith and support one another.
DEB AND TODD STAHLNECKER
We have been part of the St. Mike's family since 2011 and it was the best decision we ever made. The core values of the faculty and administration reflect in the caring way they treat our children. They also show tremendous respect for the parents and work as partners to ensure our children have every opportunity to succeed.
MR. AND MRS.GAGLIARDI
Our family is so happy we chose St. Michael's because of the nurturing and dedication they have for our children. You can see the difference in this school in that it isn't just a school, it's a community of very caring, loving people.  The amount of support the school gives to the children, parents and teachers goes above and beyond. If we were starting at the kindergarten level again, there is no doubt in our minds that we would choose St. Michael's all over again.    You just can't compare them to other schools.   They are an exceptional school far above others in their strong Christian values and you can see that with the way the children are taught to love and respect one another. We are also so grateful for the friendships that we have made through attending St. Michael's!
JON AND SARY SHULTZ
Faith, family, and friendships provide the foundation for the St. Michael's community. This, coupled with strong academics provided by an extremely dedicated faculty and staff, make St. Mike's the school choice for our family. There are also many opportunities throughout the school year for parents to be involved in the St. Mike's community. Nothing compares to seeing the huge smile on our son's face when we pick him up from St. Mike's and he talks about his school day!
DAVID & AMANDA PAPPENTICK
Our daughter's experience at St. Mikes began in Kindergarten and ended in 8th grade.  Throughout that time the faculty, staff and priests showed their total commitment towards her education and development.  Through the education and the supporting community her transition to high school has proven to be easy and successful. We highly recommend to anyone looking to make a decision about their child's educational future to consider St. Mikes.
Erin and Sean McIntyre
Having been part of St. Michael's School for the past 15 years, we can truly say what a wonderful environment it has been for our three daughters.
The teachers and administrators are very supportive and fully accessible. The families are warm and welcoming, and we appreciate the fact that their faith and sacraments are reflected through activities in which they give back to the community. Each of them have been very successful in their secondary schools and we attribute it to the wonderful foundation given to them at St. Mikes.