Welcome to St. Michael's Pre-Kindergarten, Coopersburg Campus.  Our mission is to provide a loving, nurturing, and safe environment for our children.  In this environment, the children can develop and grow creatively, physically, emotionally, cognitively, and spiritually.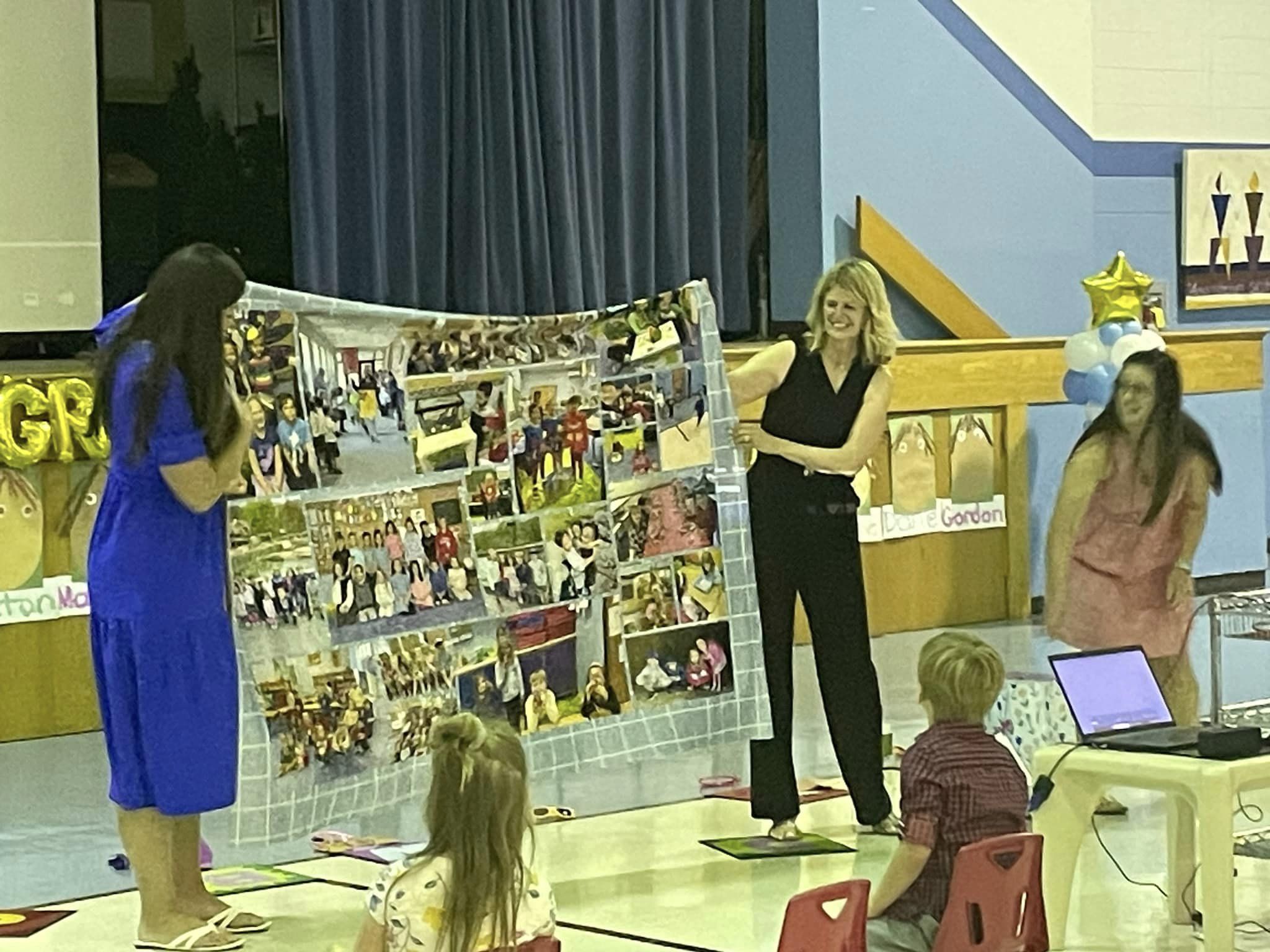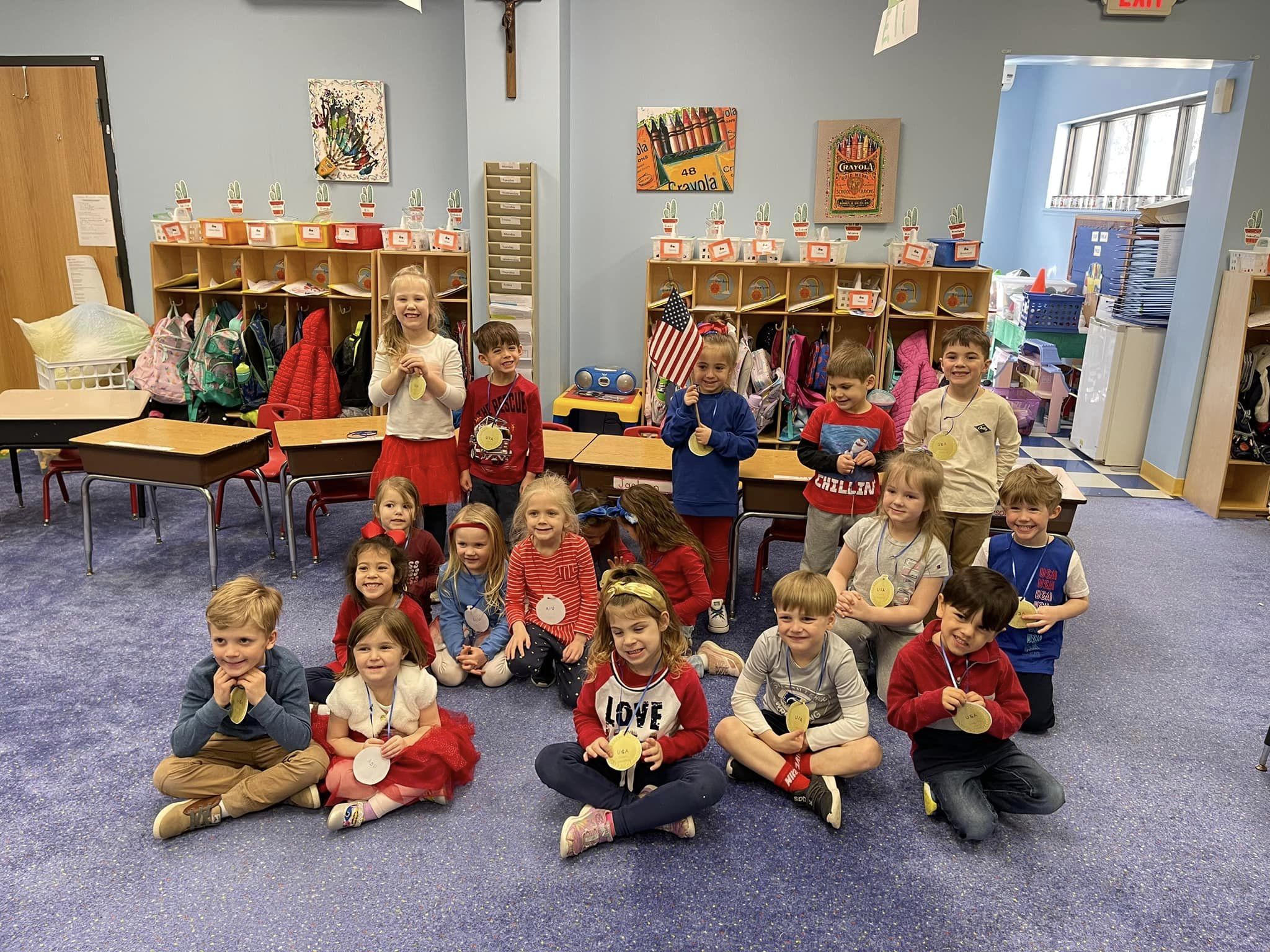 We are very excited to offer our Pre-K program.  The program is Monday through Friday and is designed for children who will turn four by October 15th.  Pennsylvania Learning Standards for Pre-Kindergarten will be followed.  Our full-day program will be held from 8:30 am-2:30 pm with before and aftercare options provided.  Separate applications for before and/or aftercare will need to be completed.  A $150, non-refundable, registration fee will be required with each application and all tuition will be paid through Simple Solutions.
Our Pre-Kindergarten class will be held at our Elementary School Campus located at 5040 St. Joseph Road in Coopersburg.  Mrs. Elaine Davis, certified teacher, and her aide will provide instruction.
The Pre-Kindergarten will follow the same school schedule including holidays and snow days as St. Michael the Archangel School.
Please contact Lindsey Heil, Advancement Director at 610-965-4441 or lheil@st-mikes.com with any questions or further information.